Rivals Rankings Week: Florida, Texas prospects lead the way in Rivals250
We wrap up Rivals Ranking Week by taking a look at where the players in the Rivals250 play their high school football.
The big boys lead the way again with Florida on top followed by Texas and then California and Georgia are tied with 24 players each. It's always interesting to see where these top prospects play and once again there's a huge opportunity for many programs to recruit in the Sunshine State.
1. FLORIDA (39 players in the Rivals250)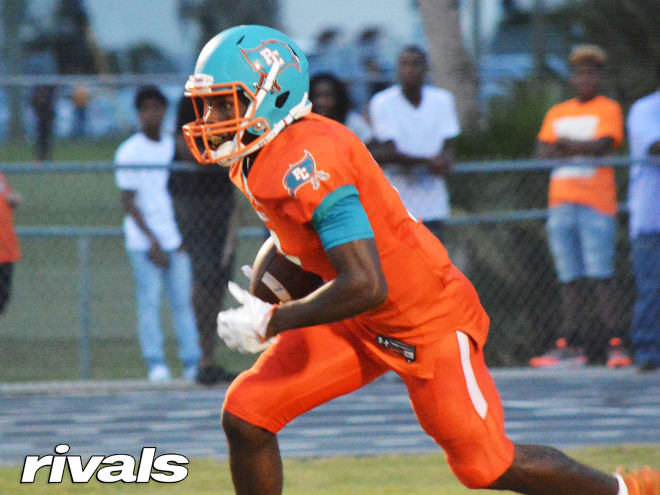 2. TEXAS (36)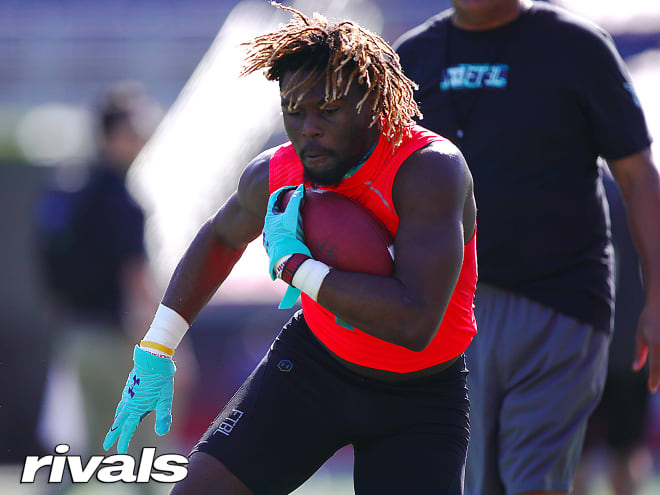 There is good news and bad news for the Texas Longhorns when it comes to recruiting: The good is that Texas has a top-15 recruiting class so far this cycle. The bad is that there is a better-than-good chance that none of the top-six prospects in the state will end up with the Longhorns, which would mark the third year in a row that happened as none of the top-seven picked Texas in 2019 and none of the top 10 did in 2020.

For Texas to become a national player again, elite players from the state have to pick the Longhorns again. Camar Wheaton released a top three of Oklahoma, Alabama and LSU in recent days and the addition of Tunmise Adeleye back to the state could be big for Texas A&M as it, along with other SEC programs, Oklahoma and Texas battle it out for him. There is huge opportunity in Texas as the state has the second-most Rivals250 prospects in the 2021 class and the most early on in 2022. Whichever program capitalizes on that, it should serve them well in the years to come.
T-3. CALIFORNIA (24)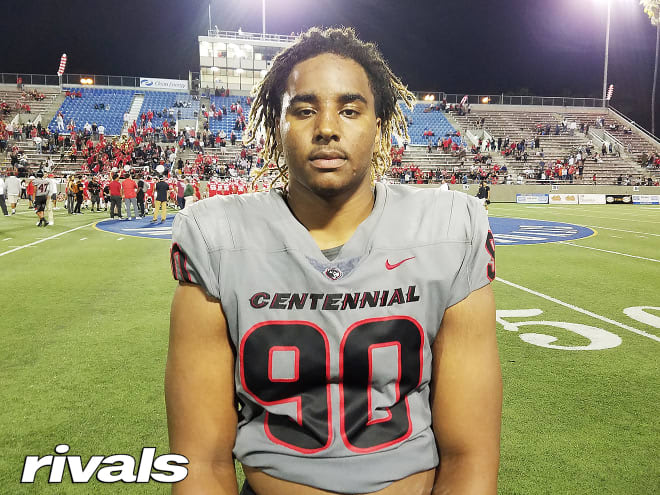 The biggest fish in the country, No. 1 overall prospect Korey Foreman, is still on the board and Georgia, Oregon, USC, Clemson and others are still battling it out for him. The former Clemson commit visited Georgia over the weekend and there is some smoke that playing in the SEC definitely has his attention.

As has been the trend in recent years, many of California's top prospects are leaving the state for college and not playing at USC. Troy Franklin, Jaylin Davies and Kyron Ware-Hudson are going to Oregon. Beaux Collins is off to Clemson. Raesjon Davis to LSU. Xavier Worthy to Michigan. Tyler Buchner to Notre Dame. USC did land two outstanding quarterbacks in Miller Moss and Jake Garcia, who moved to Valdosta, Ga., for his senior season, but keeping prospects home has to be a bigger priority.
T-3. GEORGIA (24)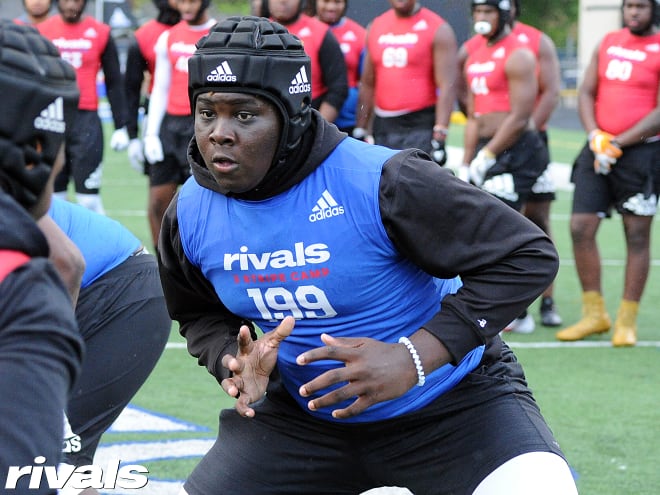 Prospects from the state of Georgia are either staying home or staying relatively close and that is good news for those programs from Georgia to Clemson to Alabama to Tennessee.

Everyone is still waiting on Amarius Mims to make his choice as the state's top prospect and the overwhelming expectation is he picks Georgia although Alabama, Tennessee and others cannot be counted out. It was huge for the Bulldogs to flip Brock Vandagriff from Oklahoma and then keep Micah Morris home as well. Alabama, Clemson and others continue to pursue elite prospects from the state and both programs have had success but coach Kirby Smart cannot be doing much better. A national championship is the next hurdle.
5. NORTH CAORLINA (12)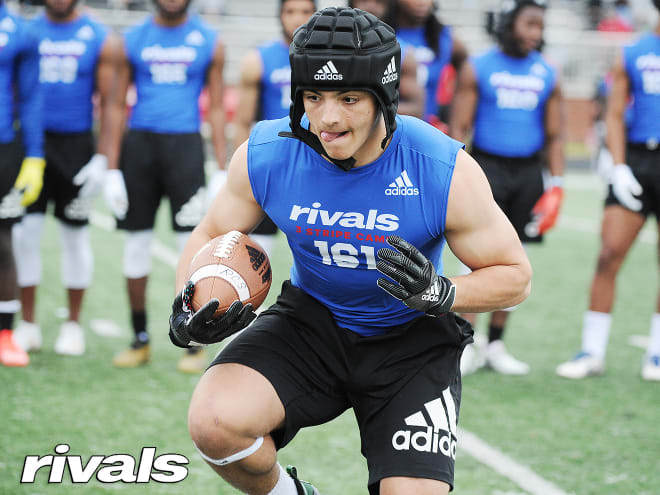 North Carolina has become an emerging state for talent over the last decade and it now cracks into the top-five here as not only are there high-end prospects at the top but depth as well. Five of the top-10 players in the state have committed to the Tar Heels as coach Mack Brown has done a phenomenal job since returning to Chapel Hill. But Clemson is still getting into the state for the best players. The top two in the state, DT Payton Page and APB Will Shipley, have already committed to the Tigers. Ohio State and Tennessee have also dipped into North Carolina for top-five recruits.
THE REST
After the top five, there are still many states well-represented through the Rivals250 with Maryland on top with 10 players. Then it's Ohio with nine followed by Alabama, Michigan and Pennsylvania with eight each.
Louisiana has seven, New Jersey and Tennessee have six, Virginia is there with five and then Arizona, Indiana, Mississippi and Washington have four each. Illinois, Iowa, Missouri and Nevada have three, Colorado, Hawaii, Massachusetts, Nebraska, New York, Oregon, Washington, D.C. and Wisconsin are at two. Finally, Kentucky, Oklahoma, Utah and West Virginia have one each.