Sophomore wide receiver arrested for misdemeanor possession of marijuana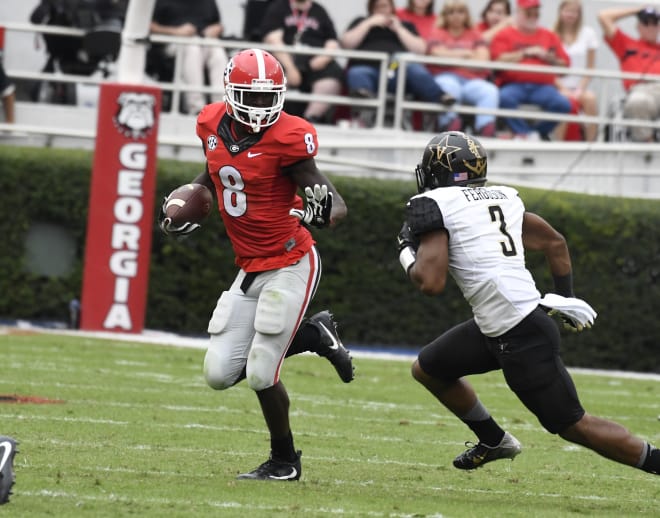 Sophomore wide receiver Riley Ridley was arrested Saturday night by Athens Clarke-County police and charged with a misdemeanor possession of marijuana.
According to the county's online jail report, Ridley was arrested at 10:07 Saturday night before being released at 12:32 a.m. on a $1,000 bond.
The report stated that Ridley had less than one ounce of marijuana in his possession.
Georgia officials have yet to comment.
Ridley caught 12 passes as a freshman last year for 238 yards and two touchdowns.
More to come.