Former Rivals100 OT Andrew Gentry commits to Michigan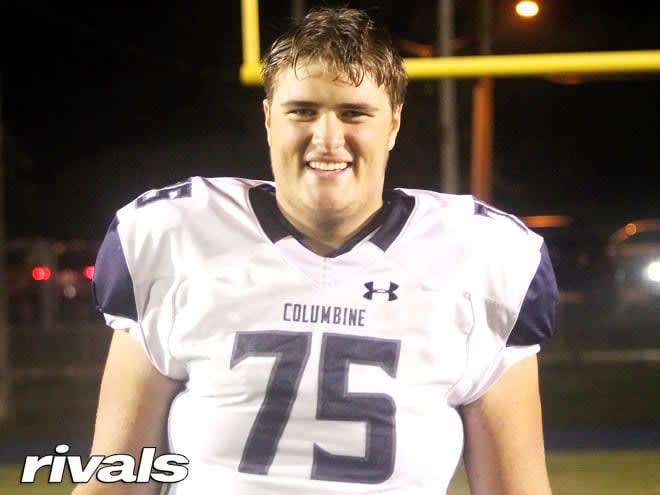 Michigan secured the commitment of Littleton (Colo.) Columbine four-star OT Andrew Gentry, a 2020 graduate who has spent the past two years on a mission trip at the Church of Jesus Christ Latter-day Saints.
Gentry was originally committed to Virginia but backed off the pledge following head coach Bronco Mendenhall's resignation, and opted to sign with the Wolverines.
The Colorado native will enroll at the University next fall with five years to use his four years of eligibility.
As a recruit, Gentry was the No. 68 overall prospect in the country and the nation's 8th-best offensive tackle, according to Rivals.
Gentry fielded 31 offers from virtually every contender in college football including Alabama, Notre Dame, Ohio State, Oklahoma, etc.
He adds to a promising Michigan offensive line room in 2022 that loses senior tackle and captain, Andrew Stueber.
Gentry will be among those in the running to replace Stueber next fall.
---
Not a subscriber to The Maize and Blue Review? Sign up today!
Discuss this article on our premium message boards
Follow our staff on Twitter @MaizeBlueReview, @JoshHenschke, @AESchnepp, @BrandonJustice_, @DanielDash_, @DennisFithian, @StephenToski, @TannerWutang, @Baird_CJ, @ZachLibby
Subscribe to our podcast on Apple Podcasts, Google Podcasts and Spotify
Subscribe to The Maize and Blue Review on YouTube!
Like The Maize and Blue Review on Facebook!